Discover the highlights of our New York Post Store, brought to you by our partner StackCommerce. The New York Post may be compensated and/or receive an affiliate commission if you buy something through our links.
Vacations are supposed to be relaxing getaways, not stressful, anxiety-inducing nightmares. While obviously there are some things you just can't control, there are a lot of things you can. Take packing, for instance. Wouldn't it ease your mind knowing all of your belongings have a designated place, fit properly in your bag, and are easy to find when you need them? You can practically feel your heart rate lowering just thinking about it.
If you have a vacation coming up this summer, or just like feeling prepared, we've rounded up 10 travel items to help take the stress out of your next trip. And lucky for you, everything is on sale.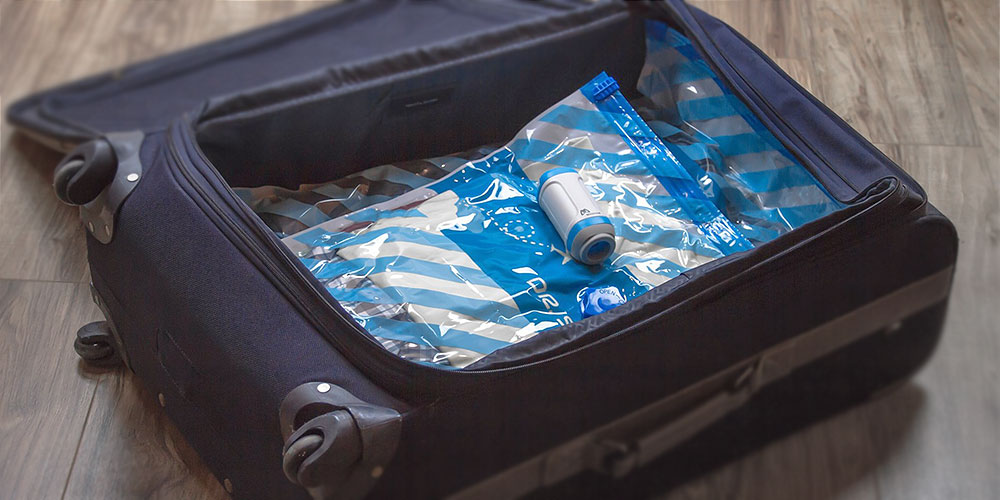 Overpackers, rejoice! This Dr. Save Vacuum Travel Kit can shrink your clothes and other soft goods by up to 70%. Or, in other words, you can fit more stuff into less space. The kit includes an air pump that sucks out all the moisture, mildew, and odors while sealing up your stuff, and four reusable bags that work for traveling or long-term storage.
Originally $69.95, you can pick up the Dr. Save Vacuum Travel Kit for just $39.99.
If you'd rather not deal with vacuum-sealing your stuff before a trip, but still need a solution to overpacking, these Genius Pack Compression Cubes should do the trick. Their unique stretch-top nylon mesh compresses your clothes by up to 60% while keeping everything wrinkle-free in the process. Even better, you can fit the entire set of three inside a regular-sized suitcase with no problem.
The Genius Pack Compression Packing Cubes Set is now $39.99, down 48% from the list price.
There's a reason this carry-on bag is called the Genius Pack. Not only does it have separate compartments specifically for dirty clothes, with an air valve to vacuum seal the contents, but it also features labeled spaces for everything from chargers to undergarments. Oh, and it clocks in just under the domestic and international carry-on size requirements, while somehow fitting more stuff and weighing in at just 6.2 pounds.
Get the Genius Pack Aerial Hardside Carry On Spinner for $159, a price drop from the previous sale price of $199 and more than 45% off retail.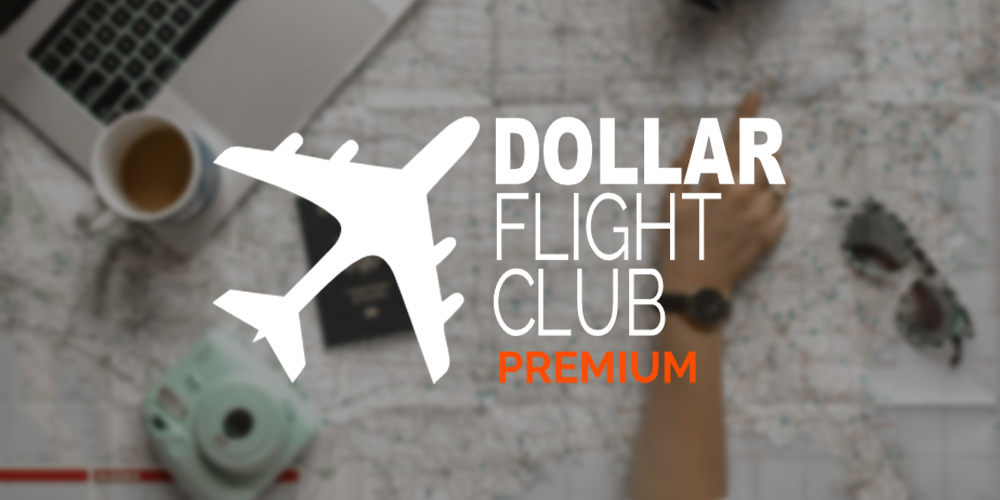 Want to see the world, but your bank account keeps getting in the way? Meet Dollar Flight Club. This annual email/app subscription service alerts you to the cheapest flight deals and helps you book your dream vacations with up to 90% off your flights. All you have to do is pick up to five departure regions and you'll get email and app alerts, weekend warrior domestic deals, and exclusive perks from top brand partners for the ultimate booking experience.
Try out Dollar Flight Club for one year for just $19.99 — 71% off the usual cost.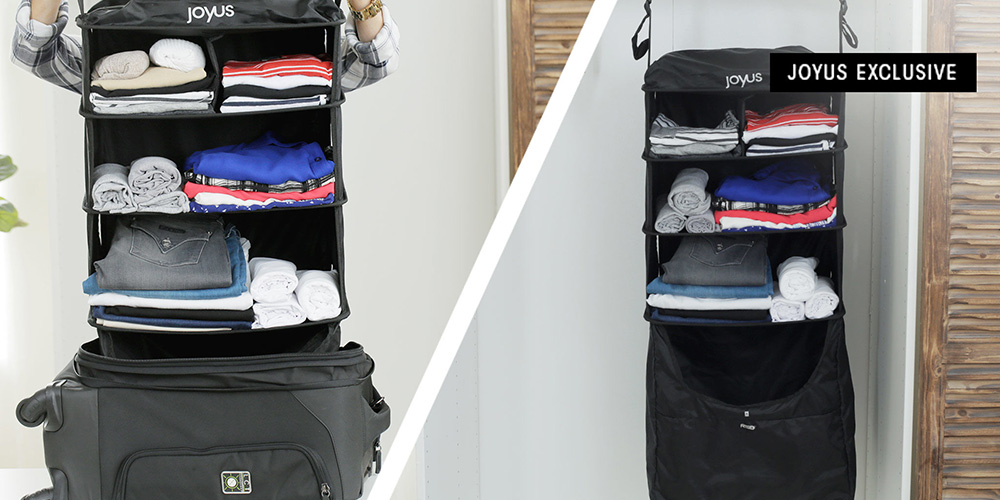 The only thing worse than packing for a trip is the thought of unpacking, repacking, and unpacking again. That's where this Joyus Exclusive Luggage Shelf comes in to save the day. It's a portable, collapsible closet that fits comfortably into your carry-on bag and lifts back out to hang up for easy access to all your outfits. Seriously, it's so simple, you'll wonder why you didn't think of it sooner.
The Joyus Luggage Shelf is on sale now for just $65 — 67% off retail value.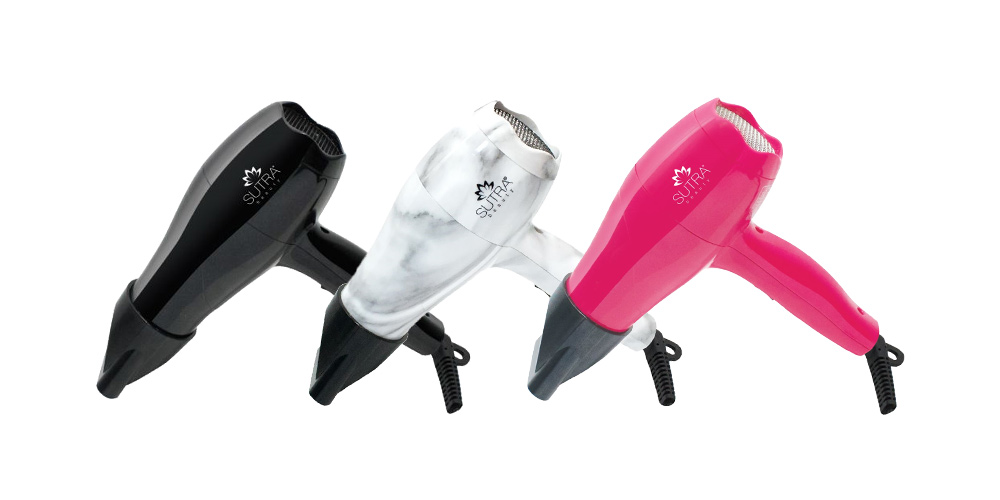 If there's one thing we, as a society, can agree on it's that hotel blow dryers suck. But bringing all your everyday styling tools can take up way too much space in your suitcase. That's why you need the ultra-portable Sutra Professional Travel Blow Dryer. It's armed with a powerful 1,000W ionic motor, two different speed settings, a filter, diffuser nozzle, and a concentration nozzle. Plus, it's lightweight and compact enough to fit in any travel bag (2.5″H x 8″L x 6″W).
Save 50% and grab the Sutra Travel Blow Dryer for $29.99 now.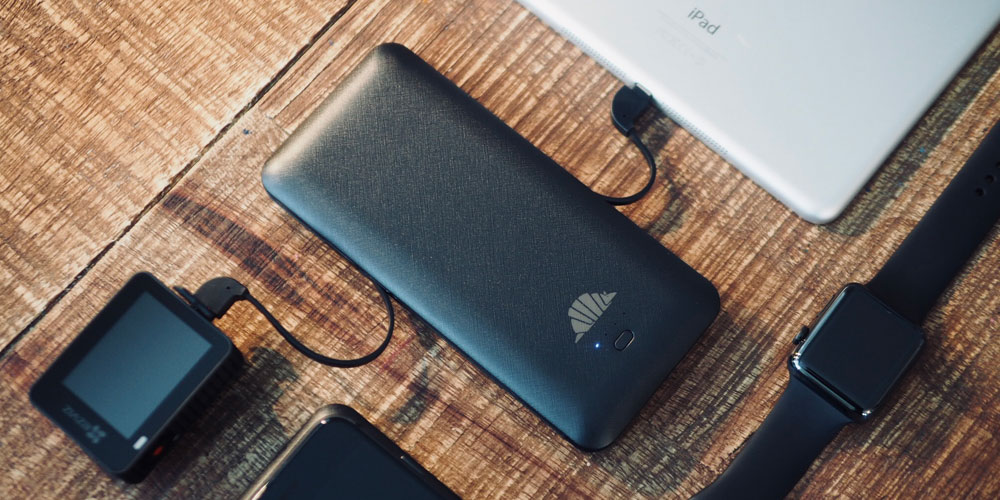 If you're like the rest of the world, you've spent the last decade building an empire of tech devices. And with them, you've built an empire of chargers and cables as well. Needless to say, that makes traveling anywhere a pain in the butt. But the super slim SCOUT Wireless Portable Charger takes that pain away, allowing you to juice up your entire arsenal of gadgets either wirelessly or with a Lightning, USB-C, or micro USB cable. Plus, you can conveniently flip out the wall plug to recharge it.
This Swiss Army Knife of chargers is now just $39.99, a full 50 % off the list price of $80.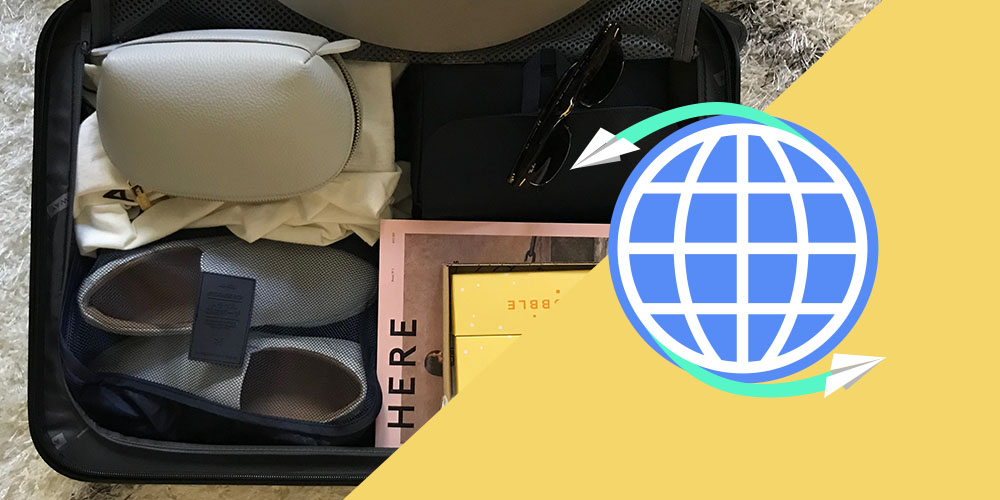 Heading to Tokyo, Vietnam, or Thailand this season? What about Beijing or Seoul? This bundle of learning resources and travel guides covers everything you'll need to know to make the most of your trip to Asia. From a run-down of the languages spoken to itineraries and transit tips, this collection will have you feeling much more at ease heading abroad.
Typically $1,424.47, you can get this bundle of learning resources and travel guides for Asia for just $19.99.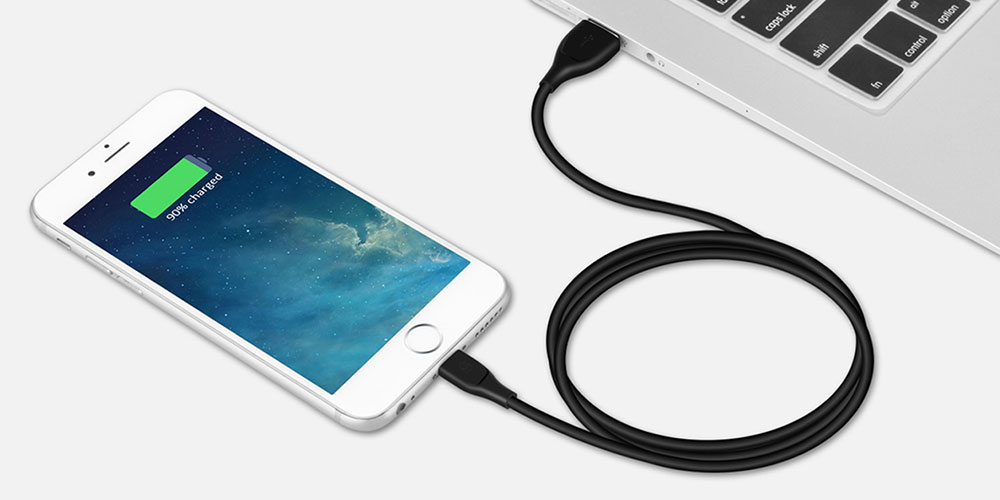 If you've been searching for the perfect replacement for your run of the mill charging cable, look no further. This one is MFI-certified and practically invincible. Featuring a tinplate interior, a TPE jacket exterior, and wrapped internal wires, this baby can withstand over 30,000 cycles of 90-degree bends and up to 275 lbs. In other words, it can take anything you throw at on your travels.
Originally $18.99, you can slash 42% off the price now and get it for just $10.99.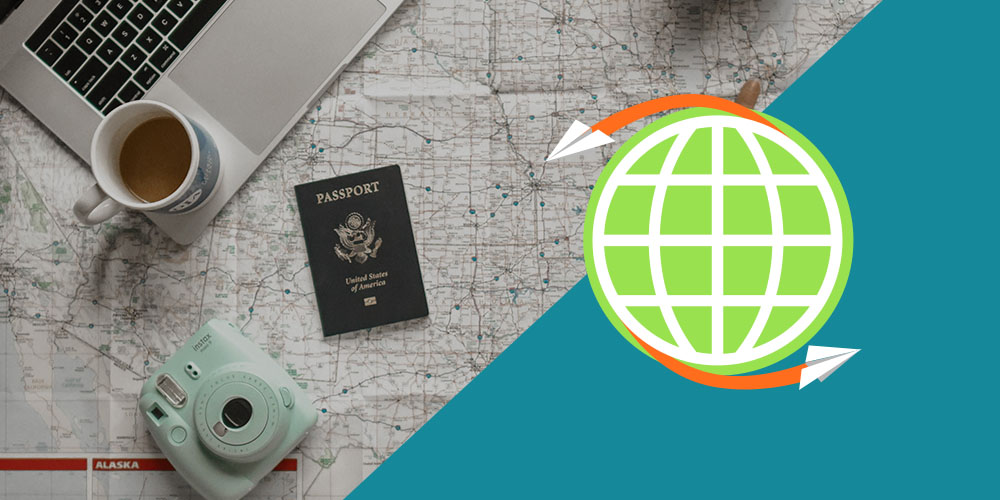 From Paris to Spain to Portugal, Europe is a hotspot for American travelers. The thing is, sometimes us Americans can be kind of annoying as tourists. Fortunately, this treasure trove of travel guides, language training and more will help you not only make the most of your trip to Europe but also help make you look less like a lost puppy wandering the streets.
Usually, this jam-packed collection of travel guides and learning resources would cost $930.64, but you can get the lot for just $19.99.
10 travel items to take the stress out of your next trip – New York Post