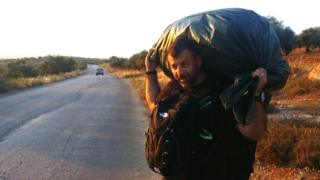 A Finnish-Syrian man who became a global media hero for smuggling toys to children in Syria has been found guilty of fraud.
Rami Adham was given a 10-month prison sentence for misdirecting charitable funds and failing to have the correct fundraising permits.
Adham was dubbed the 'Aleppo Toy Smuggler' for his supply trips into Syria at the height of the conflict.
But questions were asked about the Finnish-Syrian Association he founded.
A court in Helsinki heard that not all of the $340,000 (£265,500) funds raised for the association went directly to help the people in Syria as had been claimed.
Around $70,000 was spent on a cabin on a community allotment in Finland, and some money ended up in a bank account Adham had opened in Turkey.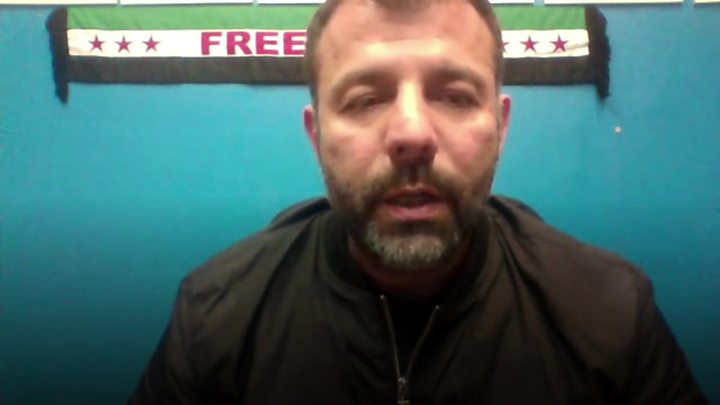 The court also found he did not have the necessary permits to collect some of the money he acquired.
When the police investigation came to light in 2016, Adham, a father of six, denied any impropriety in an interview with the BBC.
The court said a prison sentence was required because of Adham's previous convictions, which according to Finnish media, are tax fraud, drug offences and assault.
'Aleppo toy smuggler' Rami Adham found guilty of fraud}