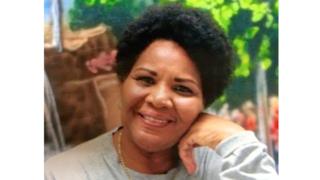 President Trump has granted clemency to 63-year-old great grandmother Alice Johnson, who has been serving life in prison for a non-violent drug offence.
The case was highlighted last week when Kim Kardashian West met Mr Trump to lobby for her release.
The White House said she had been a model prisoner and worked hard to rehabilitate herself.
Johnson was jailed in 1996, with 15 others, for taking part in a cocaine distribution ring.
She was convicted on possession and money-laundering charges in Tennessee.
Johnson met the criteria for former President Barack Obama's Clemency Project 2014 but was turned down for release just days before the end of his term.
What did the White House say?
"Ms Johnson has accepted responsibility for her past behaviour and has been a model prisoner over the past two decades," the White House said in a statement.
"Despite receiving a life sentence, Alice worked hard to rehabilitate herself in prison, and act as a mentor to her fellow inmates."
The statement added that the administration believed in being tough on crime but believed in giving a second chance to those who tried to better themselves in prison.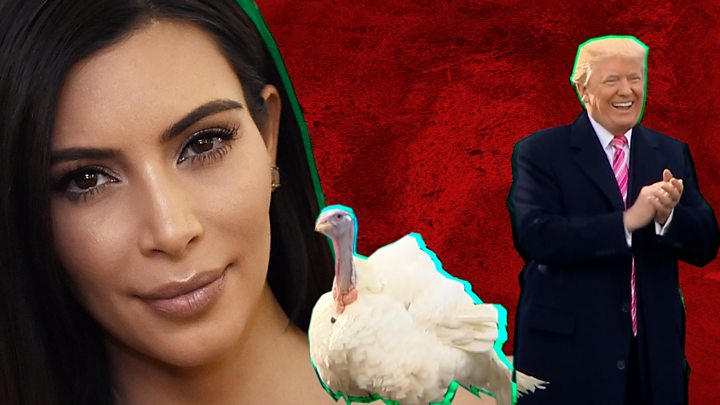 How did Kim Kardashian get involved?
Kardashian West joined what has been a long-running campaign for Johnson's freedom, spearheaded by the Can-Do foundation, friends and family.
She was first alerted to the issue after spotting a video about the case on social media.
Kardashian West visited the White House with her lawyer, Shawn Holley, and had also linked up with Mr Trump's son-in-law and presidential adviser, Jared Kushner, who has been lobbying for prison reform.
In a tweet shortly after the White House announcement, Kardashian West described Alice Johnson's clemency as inspirational.
Alice Johnson: Trump grants Kardashian's clemency plea