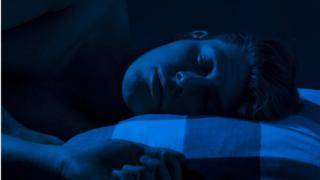 The charity Mencap has won an appeal against rulings that meant they and other care providers would have to fund back pay for overnight care workers.
Providers of care for people with serious learning disabilities argued that they could not afford a bill of around £400 million.
They said smaller employers could be forced out of business.
But the union Unison said workers should be paid what they were legally entitled to.
Care workers who stay overnight used to be paid a flat fee of around £30, reflecting the fact that they might be sleeping during some of their shifts.
But after employment tribunal rulings, HM Revenue and Customs said they should be paid at least the minimum wage for every hour overnight, amounting to about £60.
Employers were told to fund six years of back pay but care providers, including Mencap, argued that this was unaffordable.
The Court of Appeal ruled today that care providers had no liability for back pay.
Mencap wins 'unaffordable' overnight back pay appeal