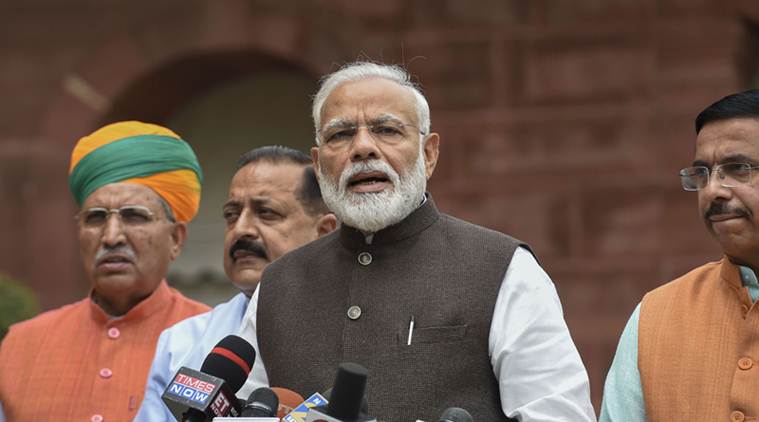 PM Modi chaired an all-party meeting, attended by presidents and chiefs of 21 of 40 parties, last evening to discuss the "one nation, one election" issue. Noting that there are many new faces in this Lok Sabha, the Prime Minister had said the first session of the Lower House of Parliament should begin with "fresh zeal and new thinking".
The Lok Sabha will have a total of 30 sittings and the Rajya Sabha 27 sittings till July 26. The Budget will be tabled by Finance Minister Nirmala Sitharaman on July 5. The budget will be preceded by the release of the Economic survey on July 4.
During this session, the NDA government is likely to introduce a slew of key legislation including a revised triple talaq Bill. All eyes are also on the contentious Citizenship Amendment Bill (CAB) which also currently awaits nod in Rajya Sabha. With the dissolution of the 16th Lok Sabha, the bill was dissolved last month.
Parliament LIVE updates: Govt moving to create strong, inclusive India, says President Kovind – The Indian Express