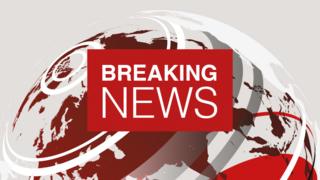 The French government will suspend a fuel tax rise which has led to weeks of violent protests, local media report.
The protests have hit major French cities causing major damage for the past three weekends.
Prime Minister Edouard Philippe sought compromise with the protesters, but they called off talks citing death threats from extremists in their ranks.
The "gilets jaunes" (yellow vests) protests have now grown to reflect more widespread anger at the government.
Protest-hit France 'to halt fuel tax rise'