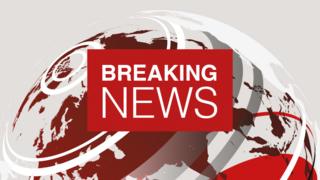 Scandal-hit Scott Pruitt has resigned as head of the US Environmental Protection Agency.
President Donald Trump said Mr Pruitt had done "an outstanding job, and I will always be thankful to him".
But Mr Pruitt has been embroiled in allegations of ethics violations for months.
His deputy Andrew Wheeler will take over as acting head of the agency, Mr Trump said.
Scott Pruitt quits as head of US environment agency