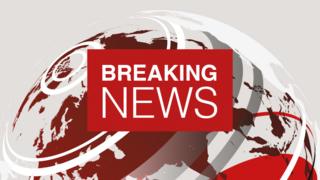 Commons Speaker John Bercow has ruled out the government holding another vote on its previously rejected Brexit agreement if the motion remains "substantially the same".
He told the Commons that parliamentary conventions dating back to 1604 meant MPs could not be asked to vote on precisely the same subject twice.
MPs rejected Theresa May's Brexit deal with the EU by 149 votes last week.
Speaker rules out Brexit vote on same motion}