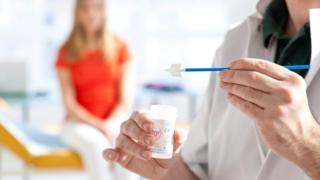 More than 40,000 women in England have not received information regarding cervical cancer screening after a failure to send out letters by the NHS.
The errors were made between January and June.
Around 4,000 of them were results of tests, the remainder were letters inviting them for screening or reminding them they were due.
Between 150 and 200 of the test results that were not sent out were abnormal results.
Nearly half of these have since been chased up and no harm has been caused, an NHS England source said.
It is thought many of these women had already got back in touch with their GP and gone for further testing after acting themselves when they did not get the result, or the abnormal results were subsequently found not to be concerning.
The remainder are being contacted, the source said, with the risk of harm considered to be low.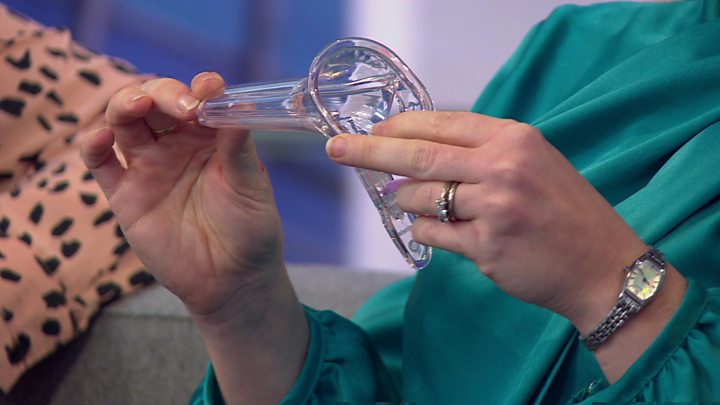 The service is provided for NHS England by Capita.
Around 4.5 million invites are sent out every year to women aged 25 to 64.
Those aged 25 to 49 are offered screening every three years, with the older age groups invited every five years.
The news comes just months after it emerged 450,000 women had not been invited for breast cancer screening after mistakes went undetected for years.
It is thought up to 270 women may have died as a result.
'Frankly appalling'
By comparison, this mistake has been spotted much more quickly.
All those who did not receive an invite letter or reminder have been written to. It is believed 10,000 of them have already been tested.
Dr Richard Vautrey, of the British Medical Association, said the situation was "frankly appalling".
"We know that, because of the nature of this procedure, many patients are already reluctant to attend these appointments, and therefore reminder letters are crucial.
"Incidents like this, therefore, will hardly inspire confidence in the system and risk even fewer women getting checked," he said.
Dr Vautrey said Capita's handling of the service had been "nothing short of shambolic" and called for the firm to be stripped of the contract.
Thousands caught up in 'appalling' cervical screening blunder